About Stephen
YouTube Content Creator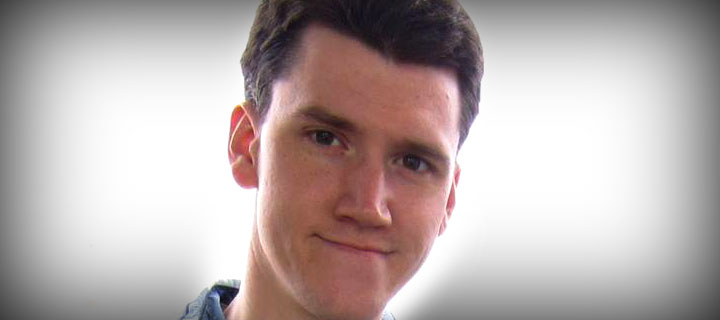 Stephen is a 29-year-old South Carolina native who enjoys design, cats, astronomy, and internet media.
In 2001, at age 12, he received his first video camera and began shooting short films with his friends. At 16 he started a website to host his video creations, and garnered attention from various outlets including The Canadian Press and Electronic Gaming Monthly. In 2006, Stephen moved his projects to YouTube.
He started college in 2007 at SCAD, the Savannah College of Art and Design, in Savannah, Georgia. While in college he spent more time uploading to YouTube, starting StephenVlog (2009) and StephenPlays (2011). In June of 2011 he graduated with honors from SCAD with a BFA in Film and Television, focusing in video editing. Two months later he married his fiancé, Mallory. Stephen currently lives in Myrtle Beach, SC, creating YouTube videos as a full-time career.